Join us for our annual Missions Conference
October 12-15, 2014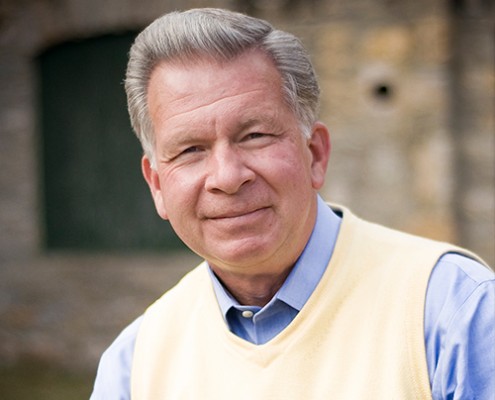 Evangelist Tom Farrell will be our featured speaker for the conference, challenging us from the Word of God each service.
Each service will also include a status report from one of our missionaries. Don't miss this opportunity to connect personally with our partners in reaching the lost around the world.
And back by popular demand is the International Dinner, Sunday night after the evening service. Enjoy a time of fellowship while we sample cuisine from around the globe.
CONFERNECE SCHEDULE:
Sunday, October 12
9:45 a.m.
Combined Adult Sunday School
11:00 a.m.
Worship Service
6:00 p.m.
Evening Service
7:30 p.m.
International Dinner
Monday, October 13 to Wednesday, October 15

7:00 p.m.
Evening Service